It's been a busy few weeks since the campaign on Kickstarter ended. Collating numbers and getting everything prepared for printing is such an exciting phase of this journey and a big step towards bringing these decks to life.
Digital print proofs
The digital proofs of VIZAĜO have arrived from Legends and with just one small colour-adjustment, I'm happy to say that we are almost ready to go ahead with the hard copy proofs: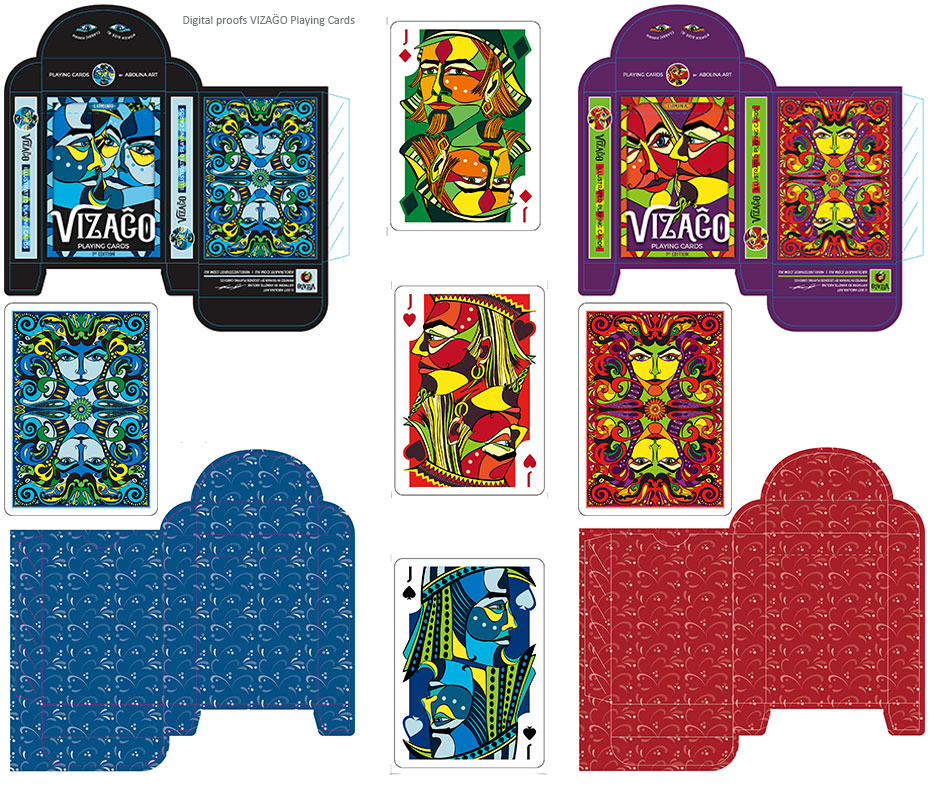 Stickers and Buttons
The backer gifts are now in production. I ordered a test print of the stickers, just to make sure – and really happy with how they turned out: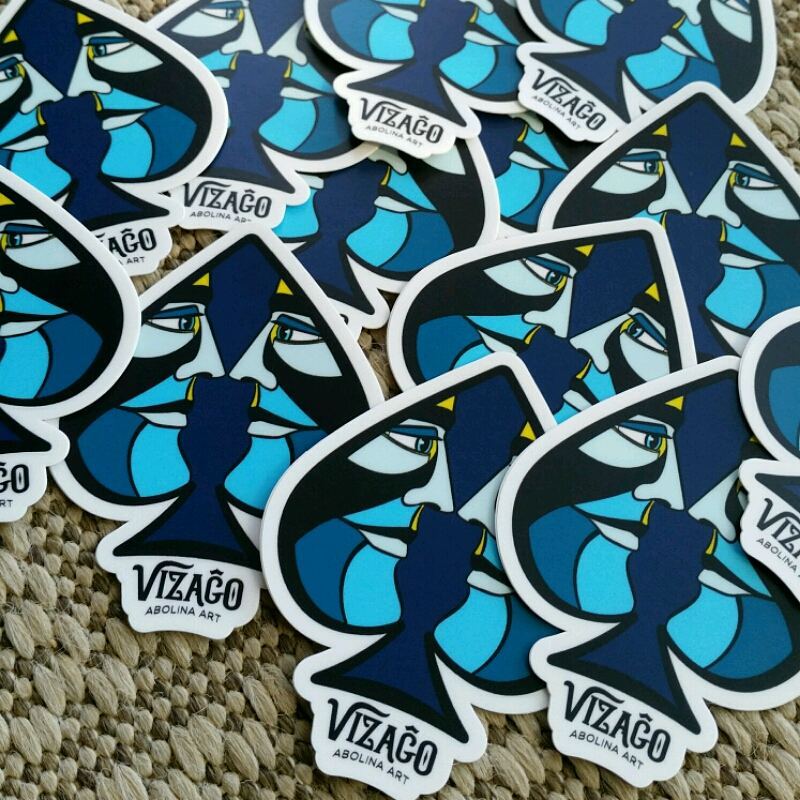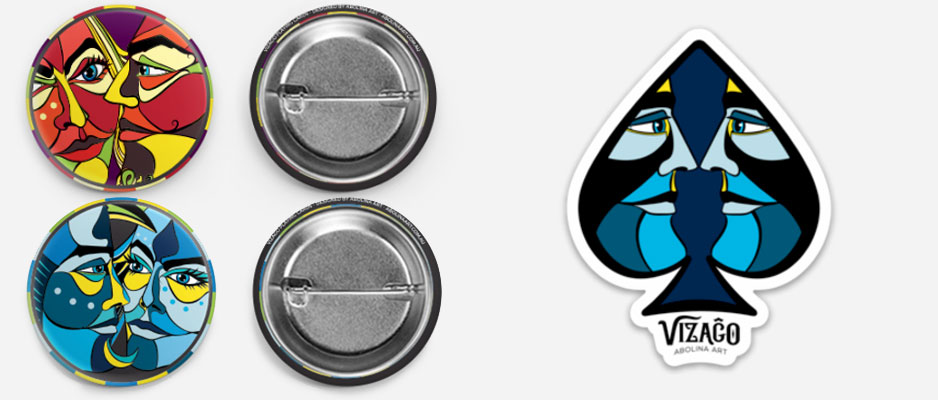 Stickers and buttons will be shipped to backers as a thank you for supporting the campaign – a few extras might be available in my Nine Lives shop once campaign fulfilment is complete :)
The next phase is to approve hard-copy proofs before the actual printing begins. I look forward to sharing photos of what these cards will look like printed by Legends!
Thank you for visiting and take care!
Annette :)