… Welcome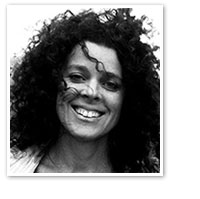 I'm an artist with many irons in the fire: A visual thinker with a wild imagination, I enjoy the creative freedom of working in both traditional and digital media. My path is shaped by years of studying art, teaching art, and, collaborating with artists and engaging clients; all underpinning my desire to create art and visual media that inspires connections.
latest post …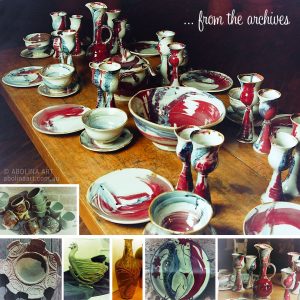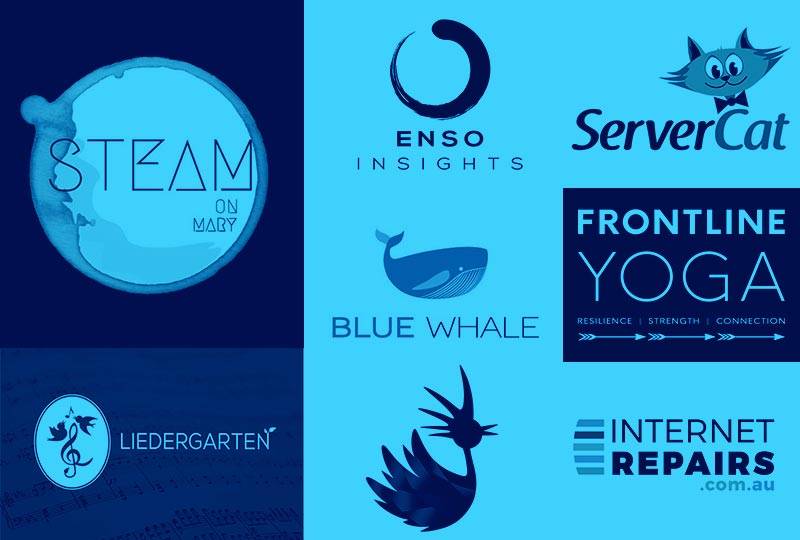 Logo Design
Every brand is different and has its own unique story to tell, which is why I find designing logos both inspiring and exciting.
Web Design
Combining graphic design & visual inspiration with technical skills, creating custom-built websites is about telling each client's story.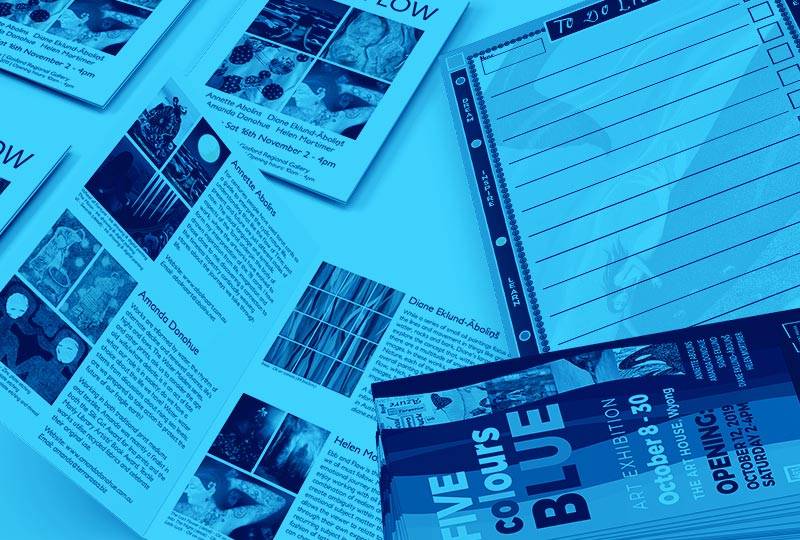 Graphic Design
From one-off brochures and illustrations to large-scale branding projects; I bring colour, style, typography and market research, to help generate interest with your intended audience.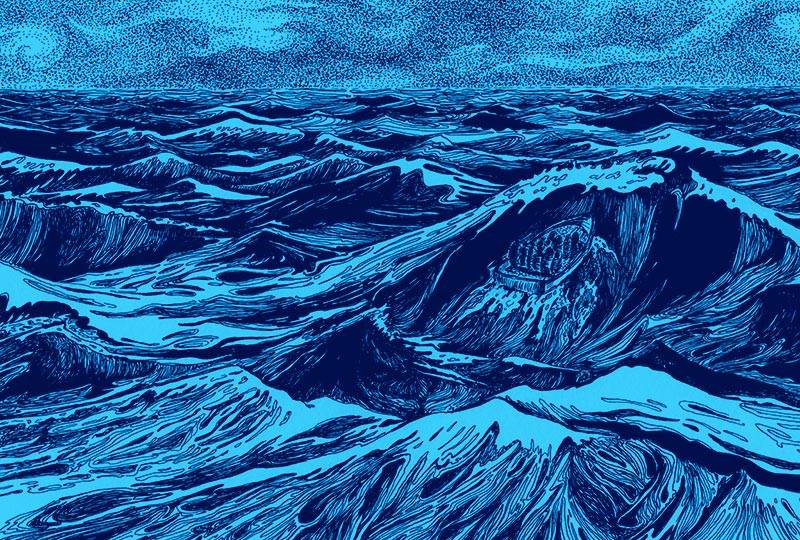 Ink Drawing
For me, working in ink combines complete focus with relaxation, where thoughts flow freely onto paper as the drawing takes shape.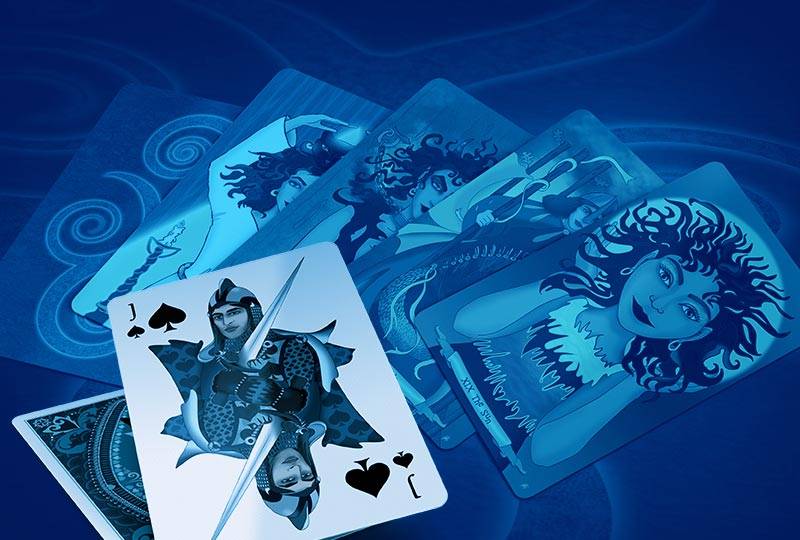 Tarot & Playing Cards
I have been fascinated by and drawn to cards for as long as I can remember. To me, a deck of cards is a portable treasure box; allowing me to use ink, colour and imagination to tell stories and bring characters to life.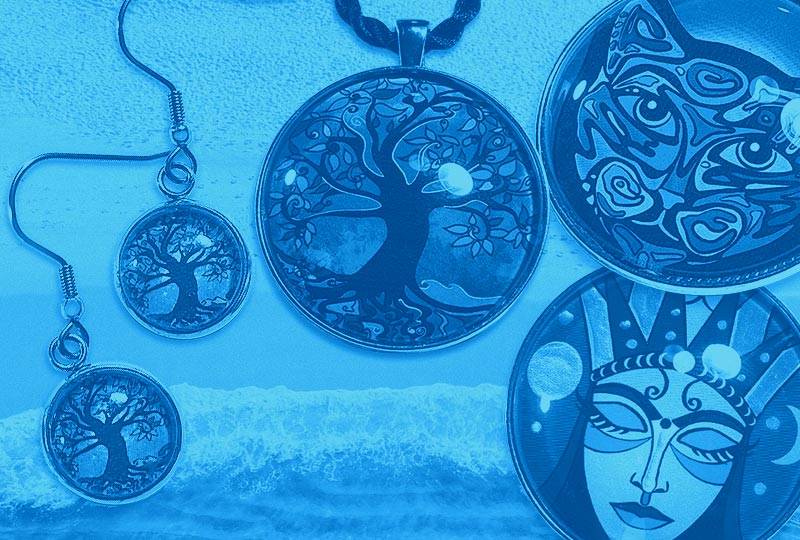 Art Jewels
I love the hands-on, multi-stage process of creating wearable art jewels, where colour and imagination come together in small-size canvas creations available to buy on Nine Lives Art.
Tarot & Playing Cards
The news section includes work in progress updates, new releases and articles about art & inspiration. You can also read about recent art shows and a little artist background ... or reach out on the contact page, where I am always happy to hear from you!