VIZAĜO is now in the dressing room, excitedly waiting for the curtain call – to officially launch on Kickstarter hopefully next week! As soon as the project goes live, I will post the link here (and an official update).
The past weeks have been a flurry of preparation and almost everything is ready for these colourful playing cards to meet the world: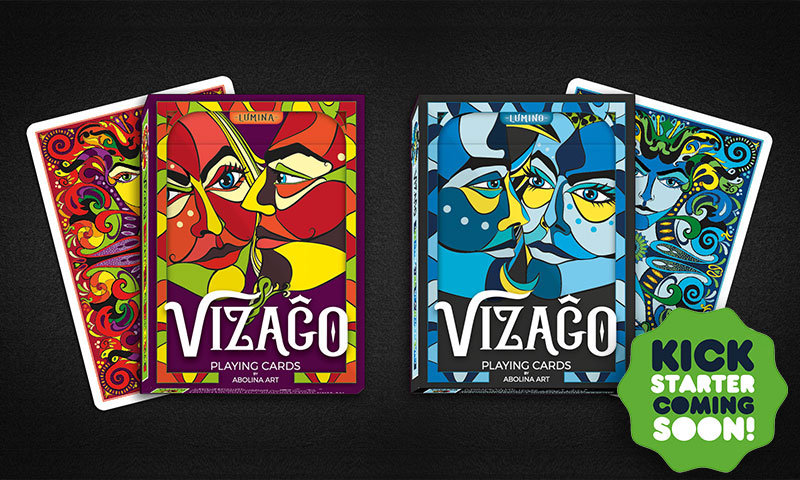 54 custom illustrated cards (poker size: 63 x 88 mm)
Vibrant and intricate artwork on cards inviting to play
VIZAĜO – Lumina (red card back and tuck box in red/purple)
VIZAĜO – Lumino (blue card back and tuck box in blue/charcoal) – printed if stretch goal reached
Printed by Legends Playing Card Company on Classic finish
Shipped by Gambler's Warehouse
Single deck starting at $18 AUD (~$14 USD)
Limited early bird decks will be available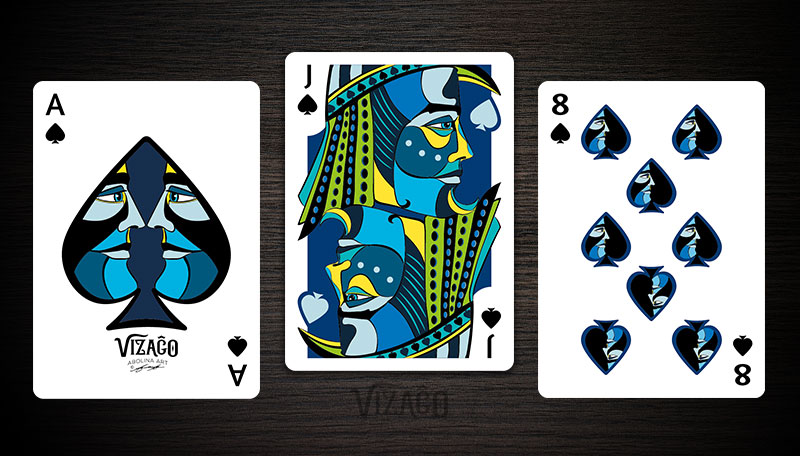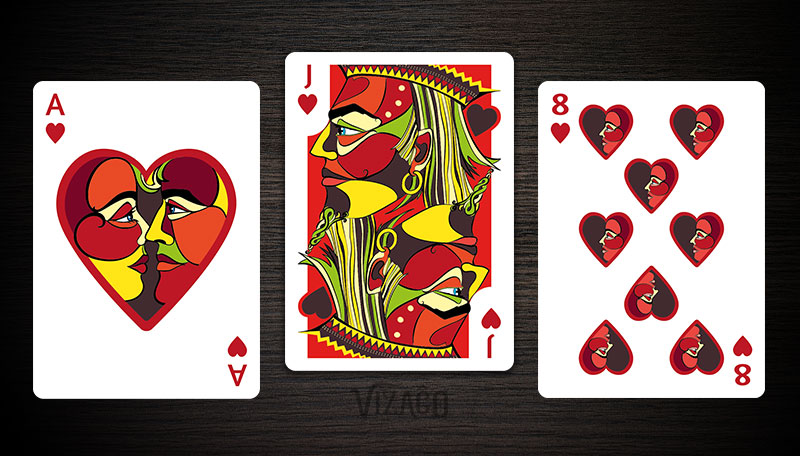 I hope you are excited about this deck, as I have loved every minute of creating the artwork!
Thanks for visiting!
Annette :)