Finally the work is finished! Oh yes, there is drying, mounting, sewing together and all those other things that remain to be done in the days before an exhibition opening, but the artworks themselves are more or less completed. The four of us are really excited about this show, which has been 2 years in the making… Sunday morning meetings at cafés, and then back home to paint, print, draw, sew and ponder; with countless emails updating each other on work in progress, ideas and anything and everything :)
Four artists – each with her own way of interpreting and exploring a collective theme….
This exhibition is all about… Being Human. It is a fairly wide scope, yet at the same time, being human is what connects and brings us together, both in the real world and in art. Through print-making, textiles, paintings & digitally painted drawings – we explore the essence of being human from the perspective of mood (melancholy, joy, anxiety, pleasure, anger, pain…), desires, myths and hopes  –  which together form an intrinsic part of every human being.
Join us for the opening from 6pm Friday 18th May 2012
John Paynter Gallery – The Lock-Up Cultural Centre, Newcastle 18th May – 3rd June 2012
Artists:
Diane Eklund-Āboliņš, Annette Abolins, Helen Mortimer & Amanda Donohue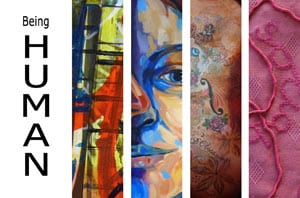 Gallery Hours: Wednesday – Sunday, 10:00am – 4:00pm
Gallery Details:
90 Hunter Street, Newcastle NSW 2300
Phone: 02-4925 2265
Web: www.thelockup.info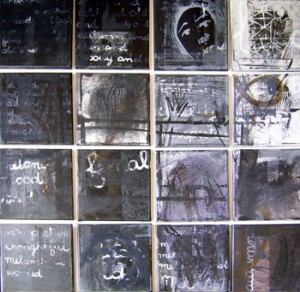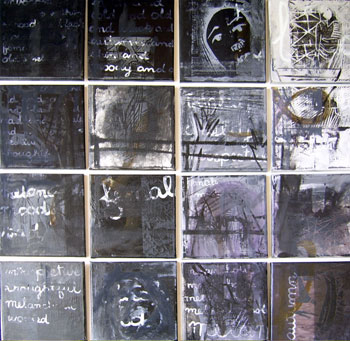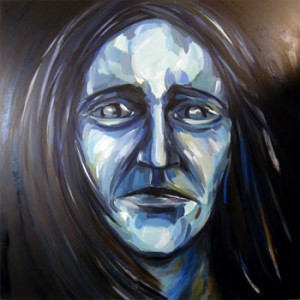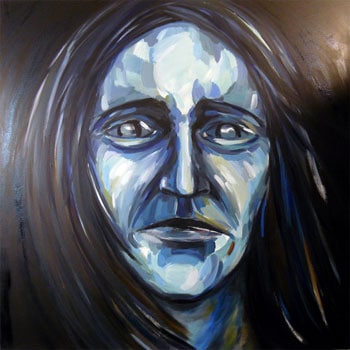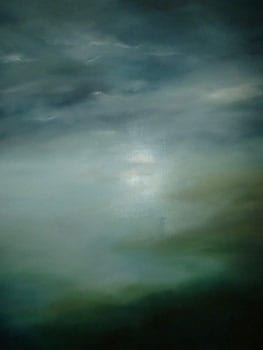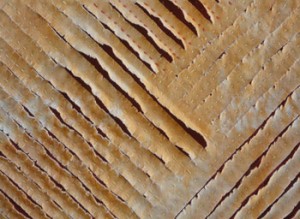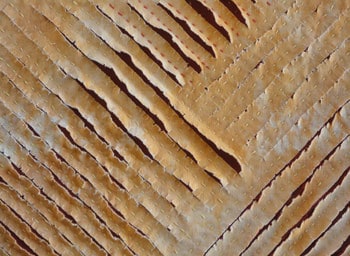 View more images here: www.artinsync.net/being-human and we hope to see you at the opening!
Annette :)