Re-designing and updating websites (or portfolios) is a bit like moving the furniture around, or throwing things in a suitcase and going for a drive in search of a new view … sometimes things get left behind or fall behind the couch.
When one of my web pages ends up behind the couch, moves, has gone on holiday or changed its name – you might see a 'page not found' message, which explains (apologetically) that this site is run by an artist who has a habit of moving things around…

The Joys of changing things around :)
Part and parcel of being a web-designer, is that I get bored with a look (quickly), which tends to lead to frequent changes. Pages get moved around, changed and even lost behind the couch…  The joys of changing things around is, for me, about being inspired and challenged to make an idea or layout 'work' – while discovering new things and developing skills along the way.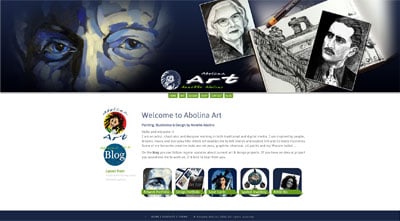 Abolina Art home page
Sand-boxing from idea to a fresh new look …
I tend to use my own websites as sandboxes – a playground for trying out the ideas I have in my head… breaking and fixing page code and and exploring new things… I hope that you, my wonderful visitors enjoy the changes; despite the occasional 'page not found' message – or as I frequently tinker with 'live' pages – arriving on a page that looks like it got out on the wrong side of the bed … :)
Portfolio Updates
The last few weeks have seen a lot of changes to the website, and also quite a few new additions to the portfolio – below are examples of some recent designs.
Fan Art | Wearable Psy-Trance
Infected Mushroom are my all-time favourite Psy-Trance duo; I absolutely adore their psychedelic, melodious, fast-paced & visually inspiring music! The colourful portrait below is based on a pencil drawing I did some time ago.
Butterfly Lady – t-shirt design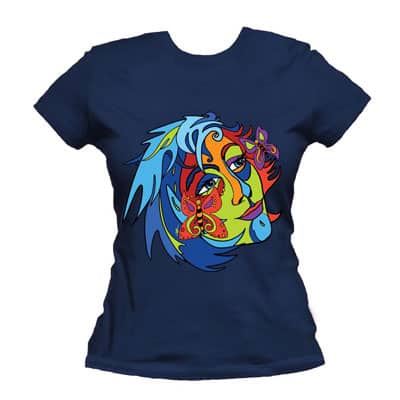 These designs are now on my RedBubble portfolio, where you can choose to have your favourite printed on a t-shirt, tote-bag, pillow, phone case… even a travel mug … :)


Magazine and Book cover designs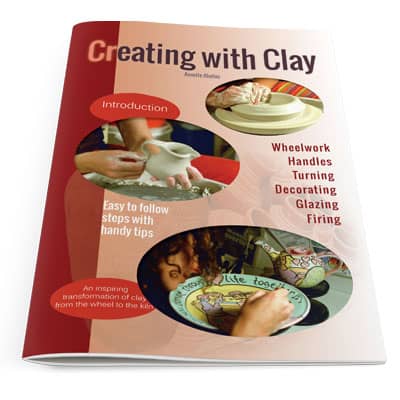 Creating with Clay is a short introduction to the different steps involved in making usable objects from clay. Eventually, I'd like to put together a series of guides, drawing on the years I spent working with clay… It's all about finding time to manage many irons in the fire :)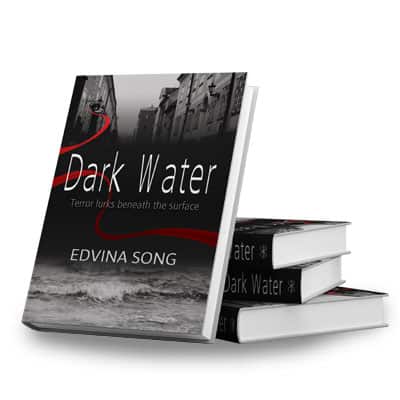 Thank you for visiting and take care!
Annette :)