Time for some more ink drawings :)
Drawings from the James Craig
I want to do more detailed drawings of this beautiful ship … these sketches are, for me, the perfect way to play around with pen strokes, while getting more of a feel for the intricate detail found in every nook and cranny…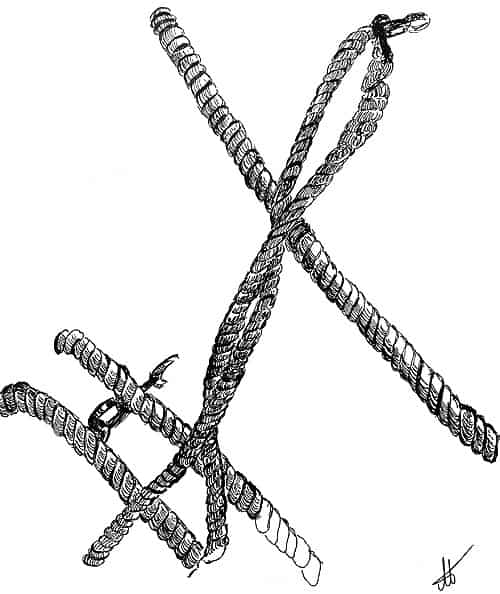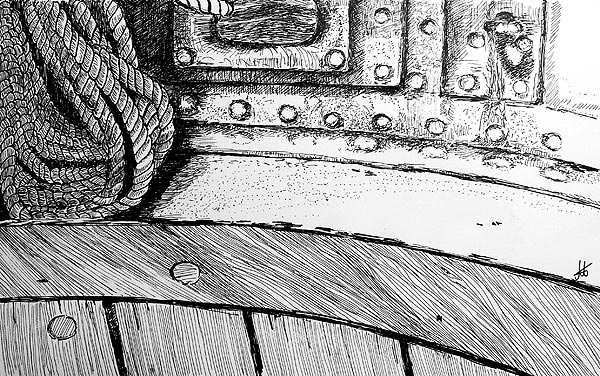 Playing around with graphite and ink
It's not a good self portrait, in fact I find it a bit hysterical… However, I had fun using the graphite wash and inking over the top, so decided this quick sketch can feature as an experiment with mediums … and a contrast to more 'serious' self portraits ;)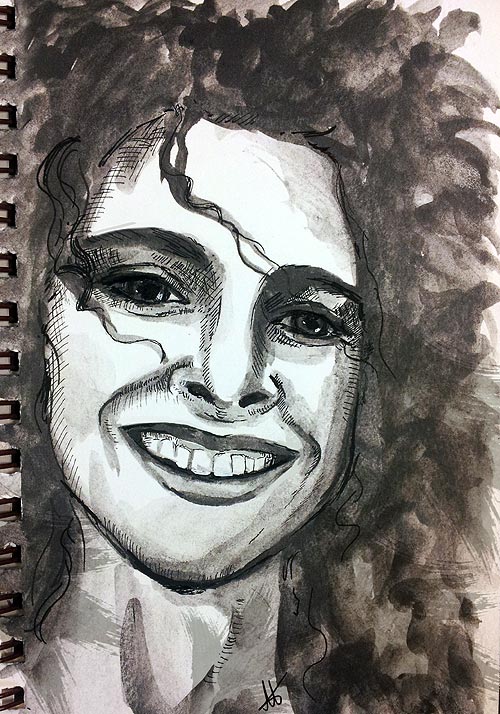 Another drawing of Viggo
This pen & ink sketch is of Viggo Mortensen as Nikolai in the movie 'Eastern Promises'. Over the years I have done a number of drawings of Viggo (mainly as Aragorn) … While I don't mean to stalk the poor guy, I do find it ever so interesting to discover new things in a face each time I attempt to capture likeness through pen and ink (or any medium).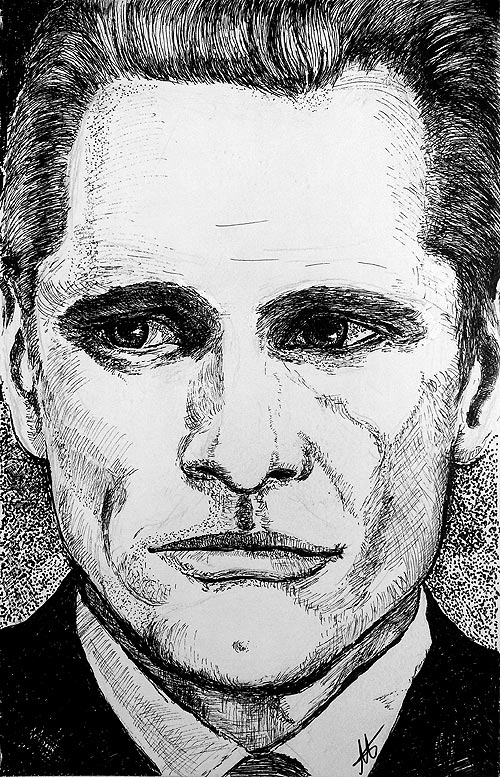 Art Nouveau architecture in Riga
Riga is home to some of the most stunning and beautiful Art Nouveau buildings in the world. Inspiring architecture where mythology and beauty reside together on a truly majestic scale. The precious family connection I have with Latvia definitely inspires me to try and capture some of the gorgeous lines in these buildings :)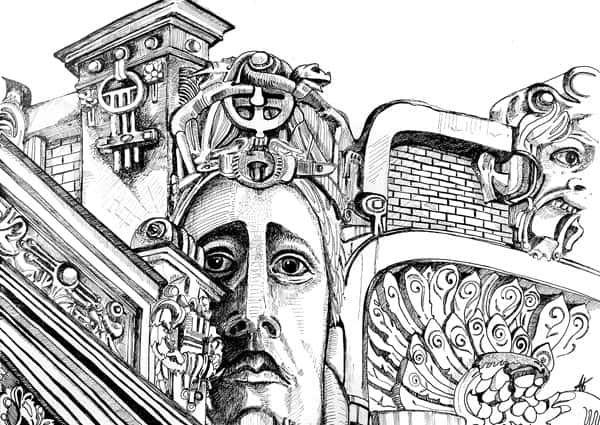 Thank you for visiting and take care!
Annette :)