The Creative Pencil has found a new home
After spending four years on the 'Blogger' platform, I decided it was time to bite the bullet (so to speak) – I needed to learn about migrating a blog from Blogger to a self-hosted WordPress site, so I could bring this baby home…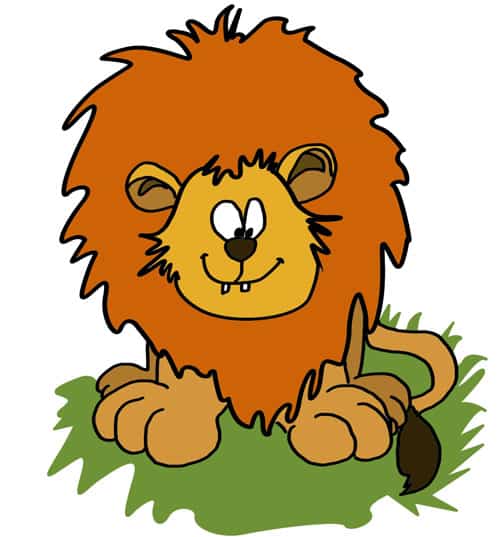 There are great things about Blogger, don't get me wrong :)  Being free and easy to use, the Google blogging platform allows millions of  users to create, post and communicate with readers around the world…
A Blogging Journey
In the years before The Creative Pencil, the CG-talk forum (on the CG Society) was literally bursting with activity and online drawing & painting challenges, which kept me busy and inspired … but then, as people moved on, the forum became quieter, and I was looking for a new way to record ideas and 'work in progress'.
So, four years ago, I began the journey of keeping a visual diary (or online sketchbook) in blog format. Setting up a free blog provided what I needed to get started – and after flying through the setup process: The Creative Pencil was born …
Initially, I started with one of the free templates, but it didn't take long before I began tweaking and re-designing on the road to make it more 'my own':
First I re-designed the look and feel to match my (former) Illustration Portfolio
A navigation menu was added to provide seamless linking between the 2 sites
I then tweaked fonts, widths and colours in the restyled template, to keep up with all the changes I made on the Portfolio site over the next few years.
There are many free Blogger templates to choose from, and even though customising your own template can be a little tricky at times, it is possible to design your own look and feel … So, why move?
Why Move?
The main reason to move for me, is that in recent years I have spent a lot more time learning about, customising, re-designing and well, yes, blogging – using WordPress. As WordPress is easy to self-host, it automatically allows more control over content and also the design and editing aspects of a site or blog.
The other 'good' reason to move is that, as I have a tendency to spread myself thin with many irons in the fire; I have this idea that bringing everything under 'one roof' might encourage me to be a bit more organised (at least for a while) :)
The last week has involved a lot of packing, wrapping, migrating and re-designing. I have to say that the actual migration was a lot easier than I could ever have imagined – big thank you goes to a clever brother for invaluable database support :)
I installed WordPress and re-designed the theme to match Abolina Art – and then; Four years worth of posts – moved with a plugin and a few clicks (Yay!).
After migrating the posts, I did have a bit of cleaning up and tweaking left to do, including the responsive aspects of making the site work on different devices (mobile and desktop), but given that all the content came across so painlessly, it was an easy (fun) job to do.
Inspired by this apparent burst of spring cleaning energy, I ended up moving my Illustration portfolio to Abolina Art as well, and have also updated my Design portfolio with the latest projects.
Subscribers and Feeds
The feed address has been updated, so you should still receive updates if you followed The Creative Pencil. New subscribers are always welcome, and you can even follow by email by entering your name and email address in the form in the sidebar.
Please note: your email will only ever be used to send you notifications about new posts, it will never be passed onto any other source.
Following such a big move, you might find the search function (top of the page) useful to help locate previous posts or topics, and if you do discover any glitches, I'd love to hear about them :)
I hope you'll enjoy this new blog home… and Happy day to you!
Annette :)