During the last 2 months I have been working on my 2013 Sketchbook Project. The Art House Co-op provide a bunch of themes – but you can also make up your own, which is what I ended up doing in the end :)
I named my Sketchbook "Do You See What I See?" – The drawings evolve around the theme of looking at something familiar, but seeing something slightly or completely different – perhaps a face, figures, animals or an abstract pattern… It was a busy but also very inspiring journey to get the Sketchbook finished and sent by the deadline date (actually ON the very last day…). Before I sent the book, I scanned all the pages & have included them in this post: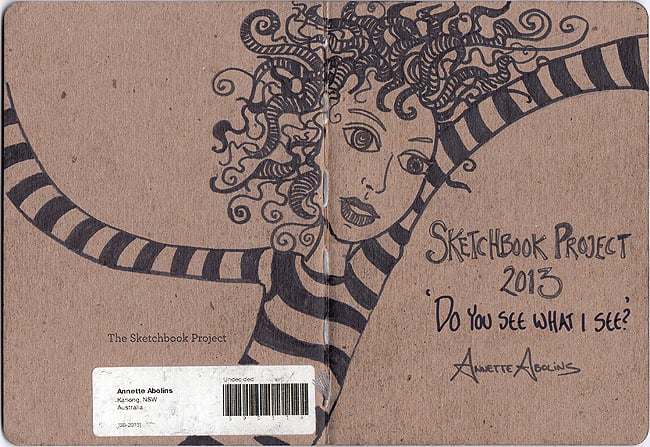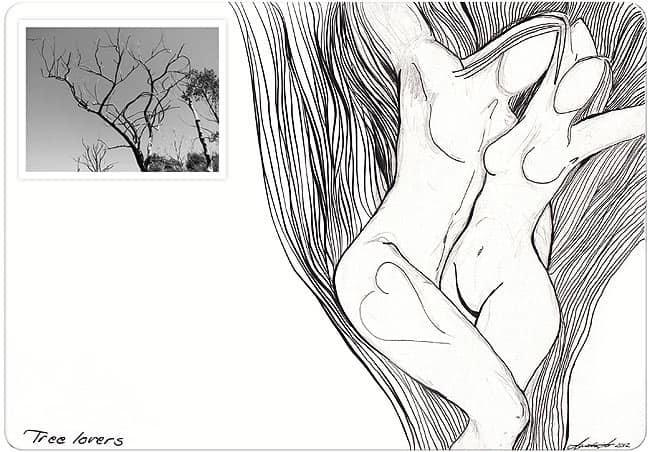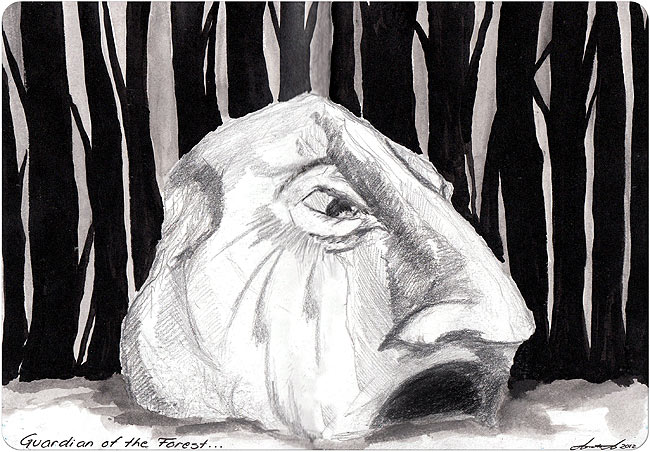 Pen, ink & pencil drawing inspired by a big rock near the bush, which appeared to be guarding the trees behind.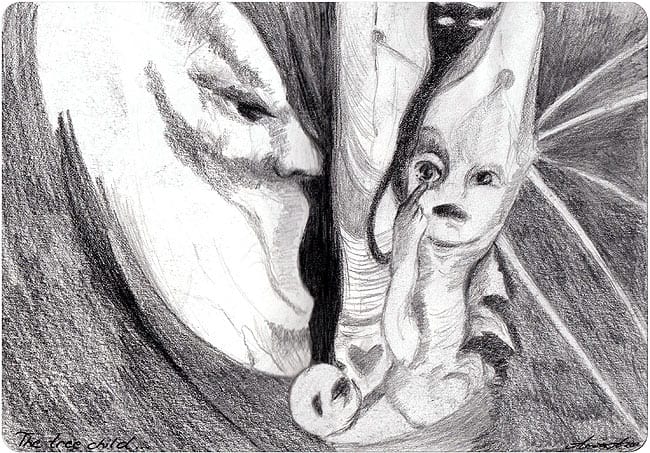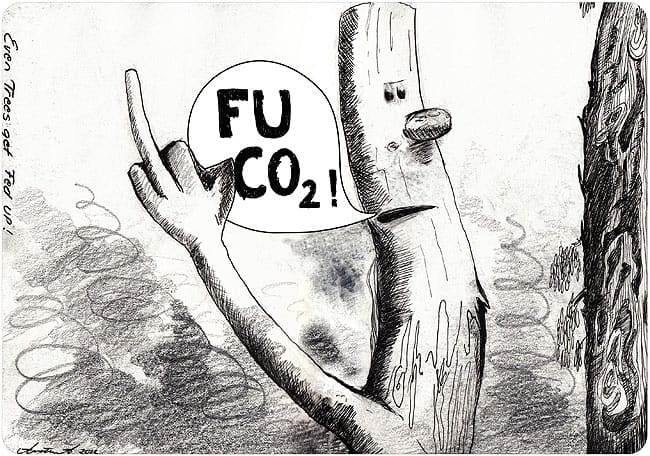 Bike-riding up a busy road near home, I saw this tree making a stand against the pollution from all the cars and trucks…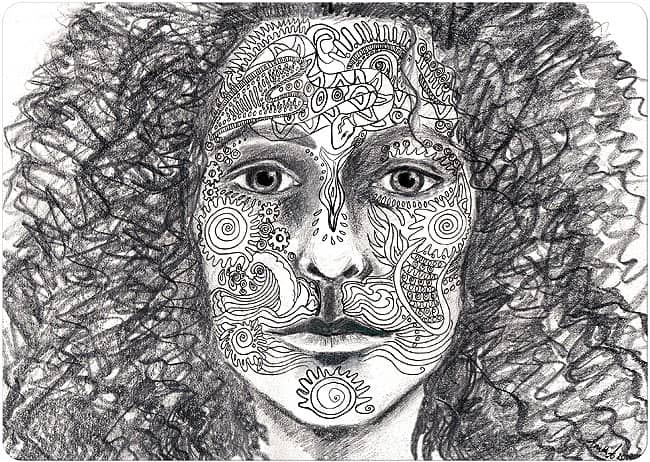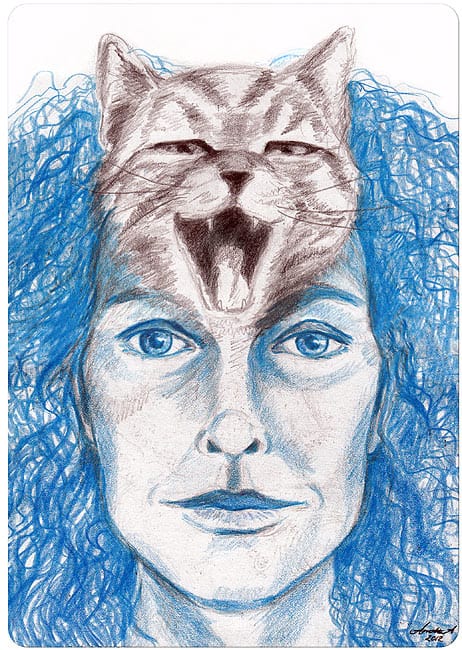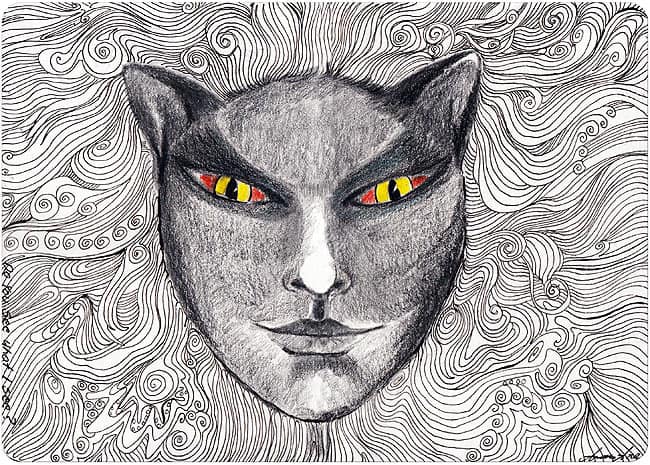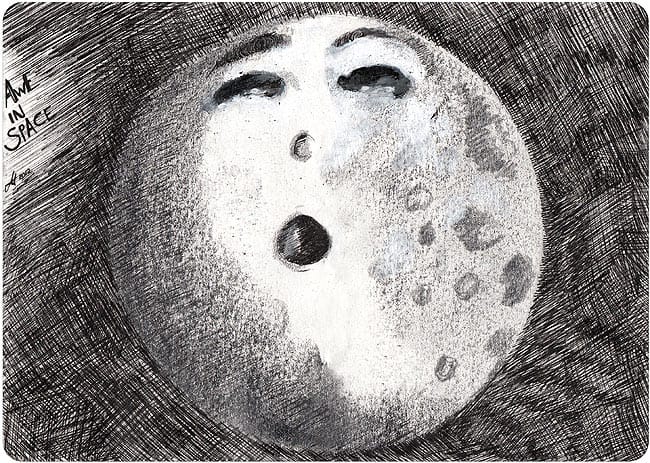 We look up into space with awe, I imagine that the moon looks upon its surroundings with awe as well :)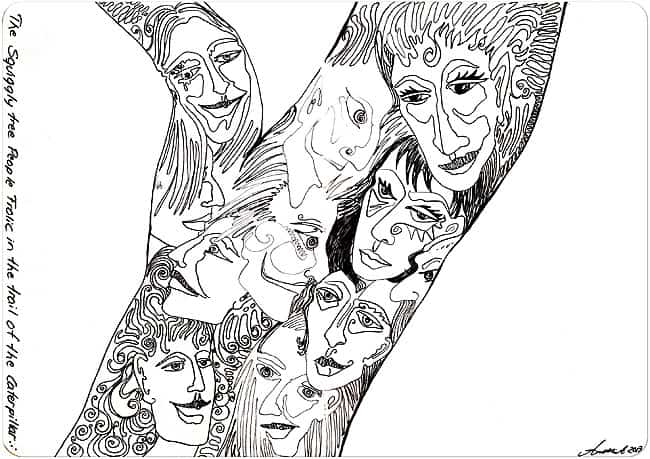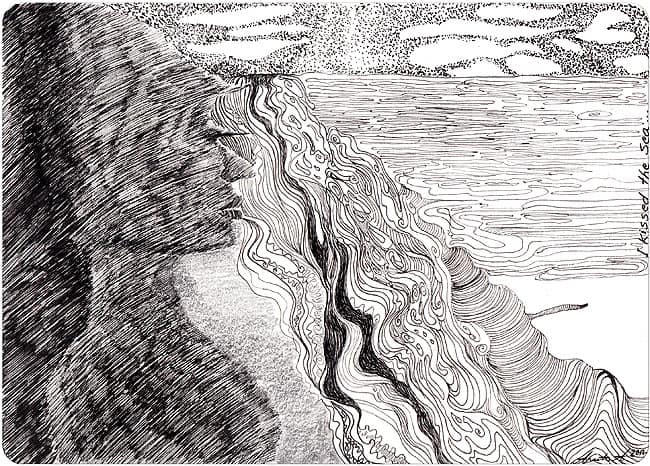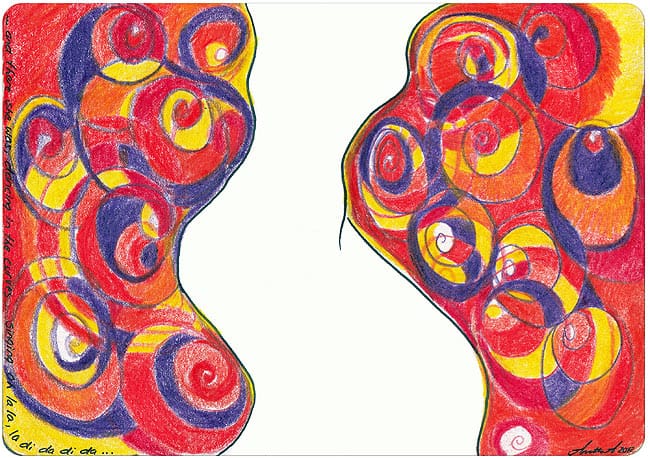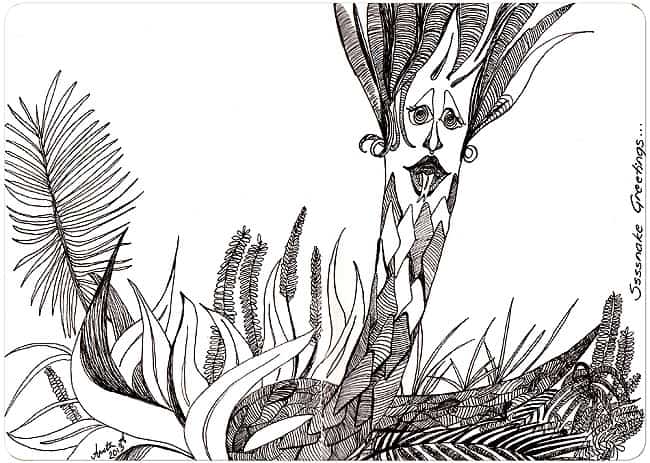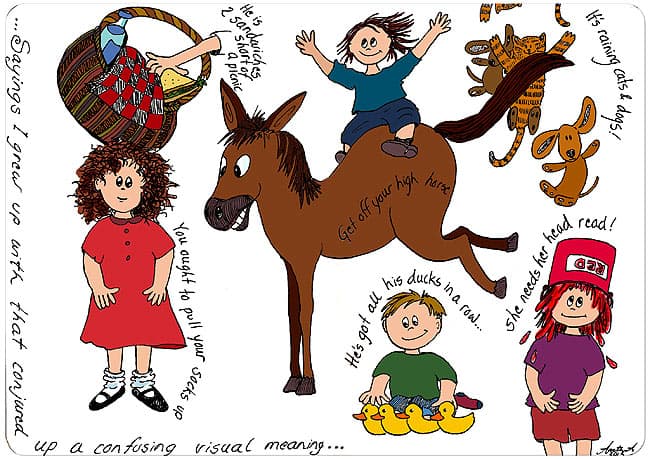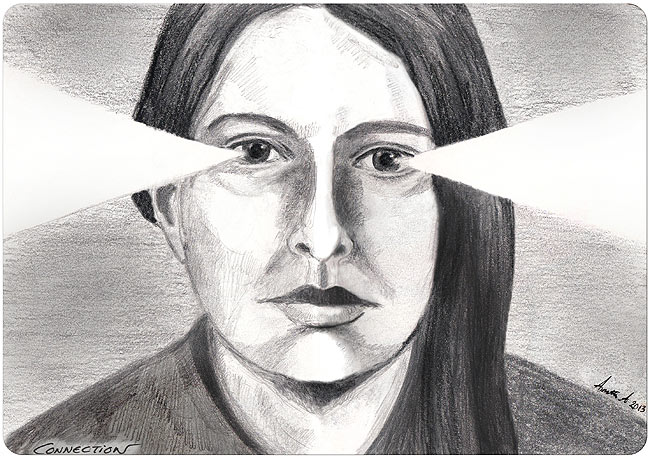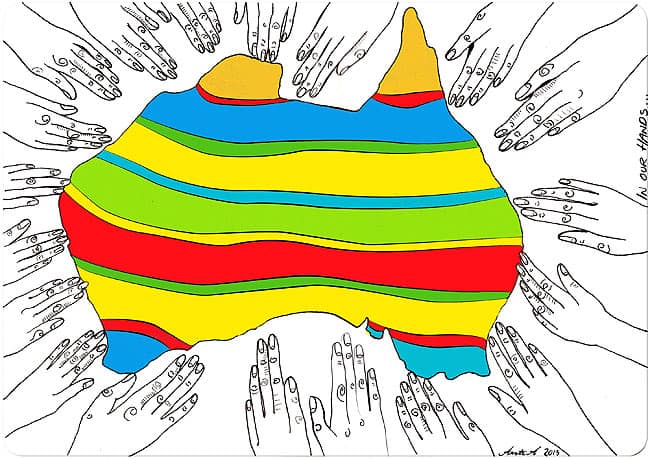 Inspired by a photo I took, where a game of hands ended up forming the shape of Australia… In Our Hands, implies that the future of our country (and world),  lies in our hands.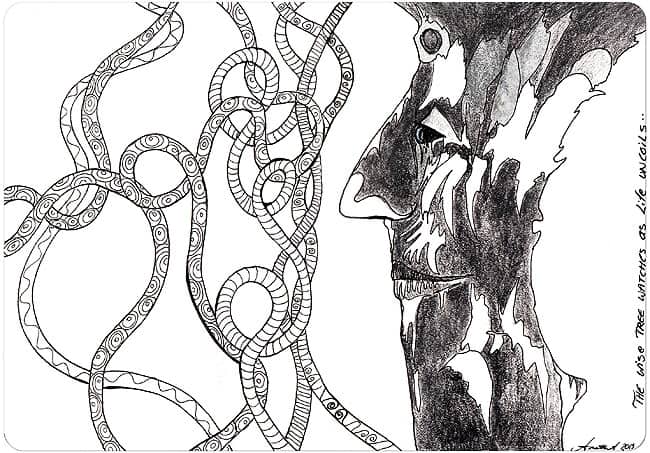 The reference images on this page were part of the inspiration for my 2013 sketchbook.
Thanks for visiting and take care
Annette :)