This post is a design update, showing the latest projects I've been working on. It has been quite a busy and exciting time, especially as these projects have all been distinctly different; which always keeps things interesting … Hope you enjoy :)
Logo design for Tree of Compassion
First up is the logo I did for Tree of Compassion. As far as logos go, this one is anything but simple and sparse – it has literally hundreds of elements, lots of colours, and a distinct message to convey!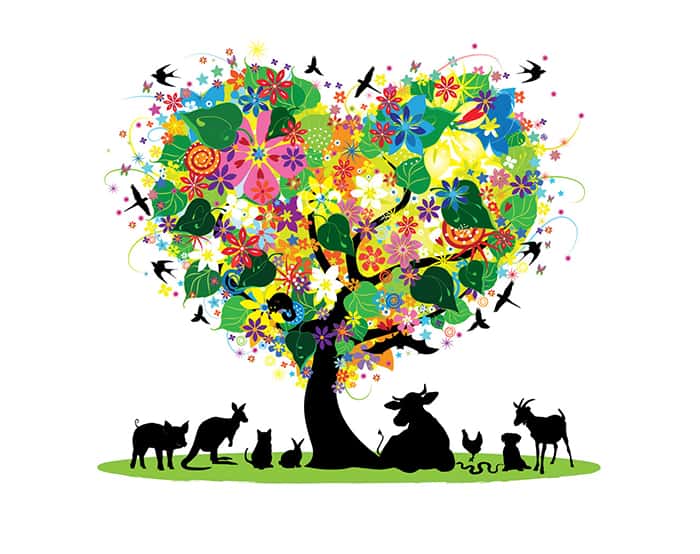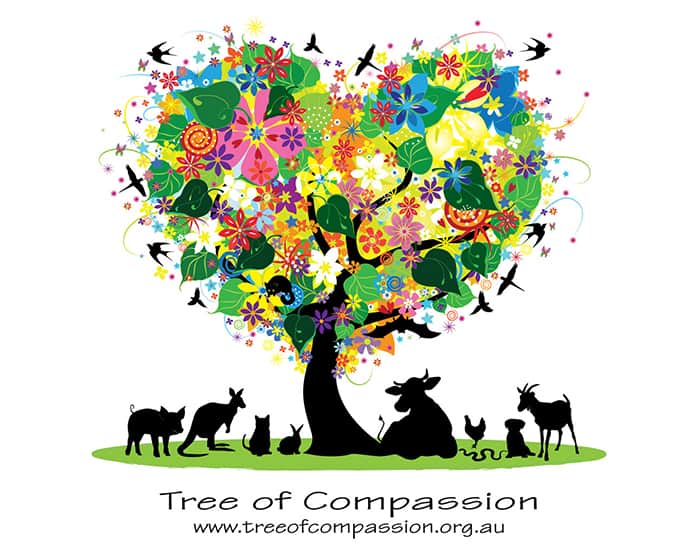 The client wanted something bursting with life, kindness, joy and compassion for all living things. Their initial logo was only temporary (with no ownership to print and/ore use on a wider scale), therefore the design brief was about creating something new enough to become their own brand/logo. It also had to be suitable for printing on t-shirts.
I was in contact with Tania at Tree of Compassion throughout the design process, which allowed for tweaks and changes along the way… One of her rescue kittens became quite involved in the process as well :)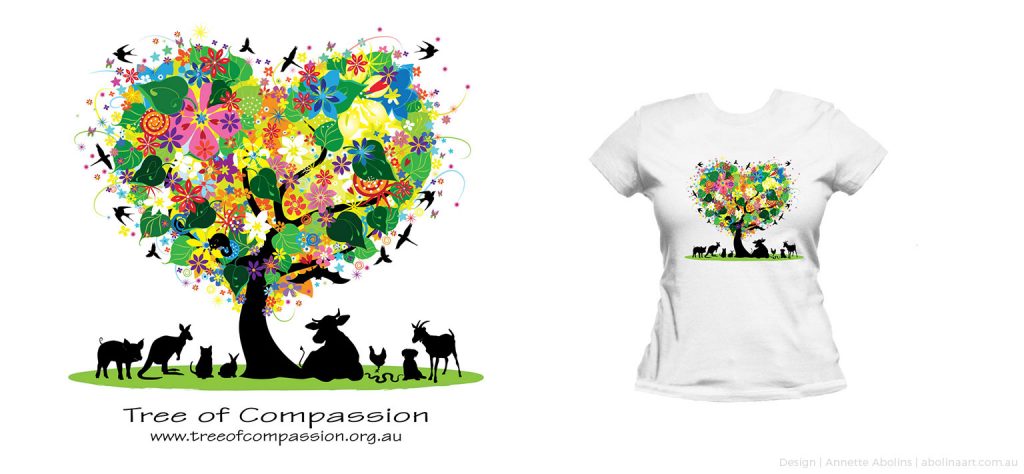 You can find out more about Tree of Compassion and the work they do at:
Book cover design for Room Nineteen
A while back, my mother asked me to design the cover for her new book, a psychological thriller about Time: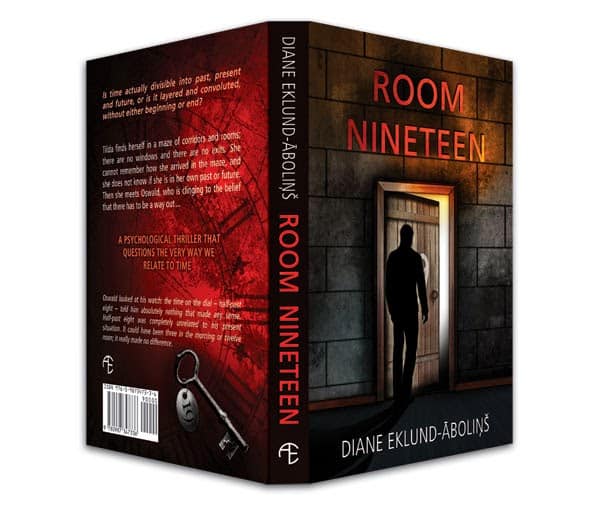 I used an excerpt from the book as inspiration for the cover; melding together the images conjured up in my mind from the words I was reading … My aim was to create a visual representation of Room Nineteen, where my hope is that it will speak to new readers and ring true for those who have read the book. In a strange world of unease with many unknown factors; who does know what is behind that door? Would you step through, or would you turn back …?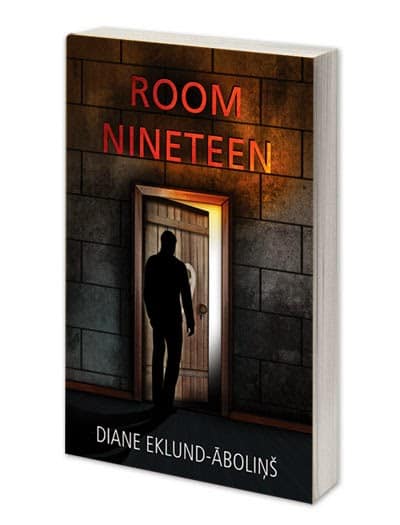 Room Nineteen by Australian author Diane Eklund-Āboliņš Release date 7th July 2014
Order information: AoE-Publishing or Diane's website
Nurtured Earth Organics Branding
I am currently in the middle of designing a website for Nurtured Earth Organics, who deliver fresh, wholesome and healthy food directly to your kitchen. The site nearing completion and we're all very excited about the up-coming launch at the end of this month.
In addition to designing the website & product images; I have also done some work on designs for print:

Janine at Nurtured Earth created the heart logo (which is lovely), and she also selected the font. My job with the logo itself, has simply been to clean it up and position the text to match the different formats. I have then incorporated the logo in:
Rustic postcard size flyer/cards for local distribution
Monochrome heart 'cut-out' for stamping
Large banner – similar to the website banner, for displaying at the local markets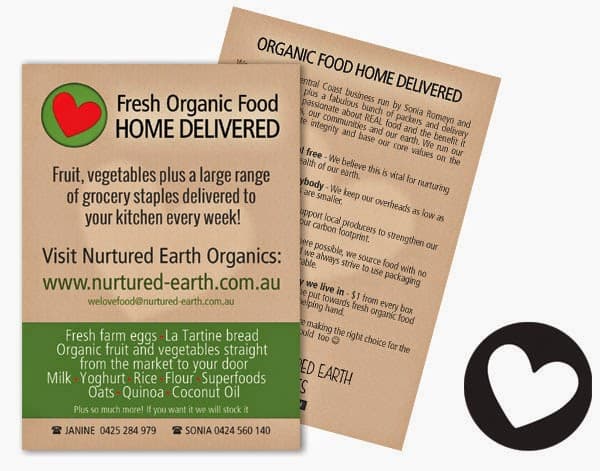 Thanks for visiting
Annette :)