A lot has been happening lately so this post is a bit of an 'update all'…
Nine Lives Playing Cards: Poker size
The big news is that the new playing cards have arrived. Definitely worth the wait, these decks, printed by Expert Playing Card Company, look and feel fabulous! You can take home a deck today and if you get in quick, you'll receive a free bridge size deck as well :)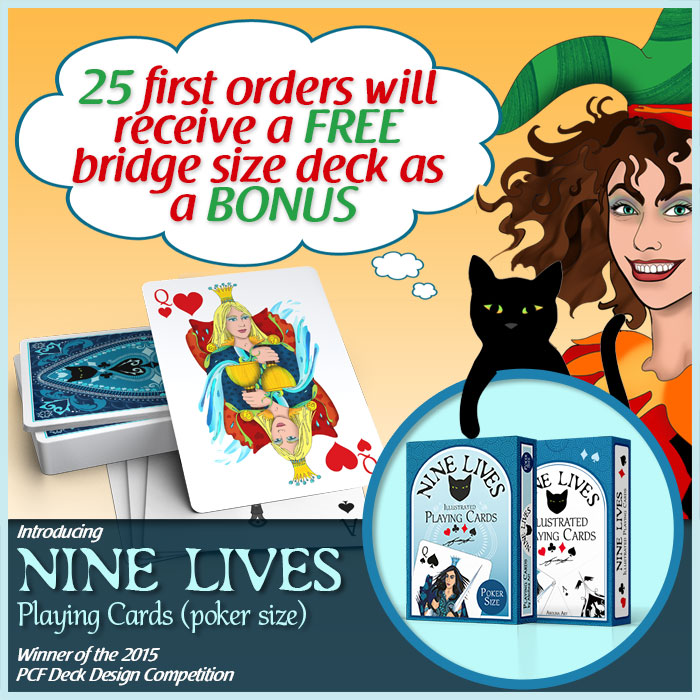 Countless hours are behind the design and artwork, and to see this deck become a reality brings me so much joy! I want to extend a huge thank you to PCF and EPCC for their expertise and invaluable support in bringing Nine Lives Playing Cards to the world!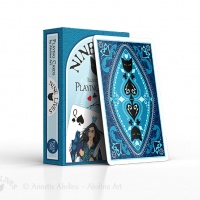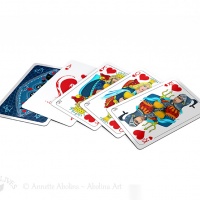 Portfolio: shine a spotlight Art & Design
I decided to give my portfolio an overhaul and add some new work … As I use my website(s) as sandboxes for exploring design ideas, this project invariably lead to a redesign of both Abolina Art and Nine Lives Tarot. The newly refurbished portfolio is made up of themed galleries, designed to keep related works together:
Recent web design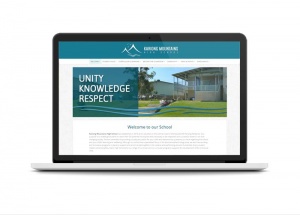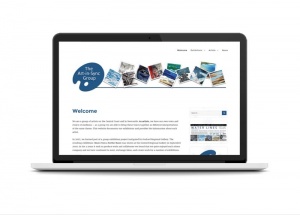 At the beginning of the year, Kariong Mountains High School brought me on to design their new website (following on from the previous re-design, this is KMHS website 2.0 with new hosting, upgrades & accessibility options). The result is focussed on user-friendly navigation and visually showing off the school.
Art in Sync, our artist group website, has been given a facelift. I installed WordPress and designed the layout with a clean look to flow with the space we use to document exhibitions and artworks shown on the site.
Recent Logo Designs
I enjoy designing logos and have worked on quite a few lately. Each one presents its own challenge in finding the essence and look that fits the purpose. It's a bit like pocket-size designing with a big picture approach.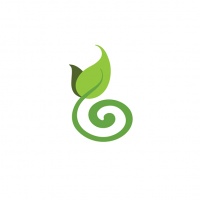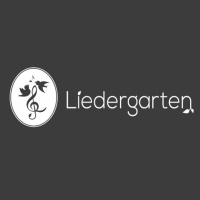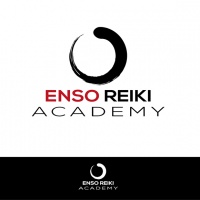 Redressing the Shop
With my new deck of cards arriving in the Nine Lives shop, it was time to do some window dressing. Come have a look at the treasures inside … with world-wide shipping and easy, secure ordering – who knows what you may find:
Thank you for stopping by!
Annette :)